Use Our Real Estate Expertise and Your Local Move is FREE!
List or purchase a home with us and your local move is on the house!
Why Choose Me as Your Listing Agent
Discover the benefits of working with me to list your home for sale:
Strategic Marketing: I employ targeted marketing strategies to showcase your home's unique features and attract potential buyers.
Professional Photography: I arrange for high-quality photography and virtual tours to present your home in the best possible light.
Negotiation Expertise: My negotiation skills are geared towards maximizing your home's value and securing favorable terms.
Why Choose Me as Your Selling Agent
Explore the advantages of working with me as you navigate the process of selling your home:
Market Insight: I provide valuable insights into current market conditions, helping you set the right price for your home.
Extensive Network: My connections with potential buyers, other agents, and industry professionals increase your home's exposure.
Efficient Process: I guide you through every step of the selling process, ensuring a smooth and stress-free experience.
Have Questions?  Schedule Your Move?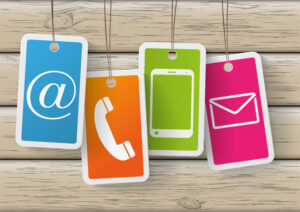 Get Your Questions Answered